07 Jul

Reagent Solution Expiration Date Guide

Good day, pool learners!

As pool experts, you must be familiar with reagent and test kits for your pool maintenance. All chemical and reagents should be store correctly so they keep fresh. Store them tightly capped in a cool and dark place. A fresh reagents will help you to get an accurate test. You might be wondering, does reagents have expiration? And the answer is YES. On this post, we will guide you to understand about the expiration of reagents.
This article is applied for Pentair (Rainbow) Reagents only. 
Please consult with your dealer if you have different type of reagents.
On the printing label, you will find numbers showing the manufacture date, and read it as below:
43

1

117x
Week #43, Year 2011, 117=n/a (October 2011)
That code applied for:
1. Solution #2 Phenol Red Solution
Expiration: 2 years
2. Solution #3 Acid Demand & Total Alkalinity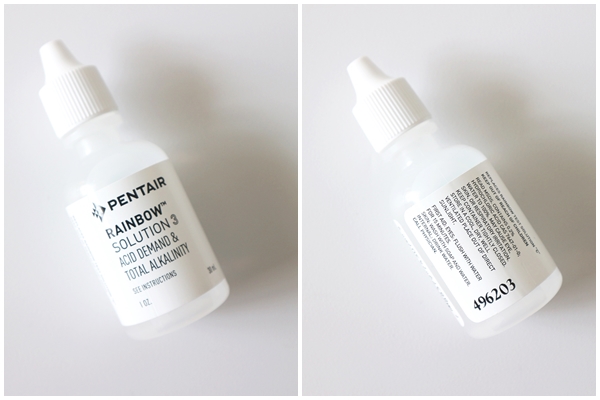 Expiration: 2 years
Solution #3B Alkalinity Base Demand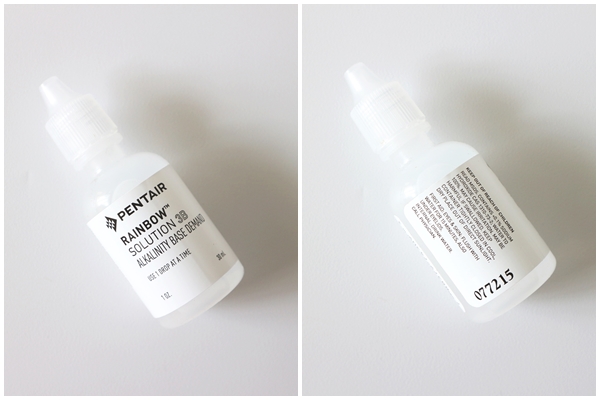 Expiration : 1 year
3. Solution #4 Chlorine Neutralizer
Expiration: 2 years
4. Solution #5 Total Alkalinity Test
Expiration : 1.5 years
Expiration : 3 years
Expiration : 3 years
How about Solution #1 Oto Solution ? It has different code as below: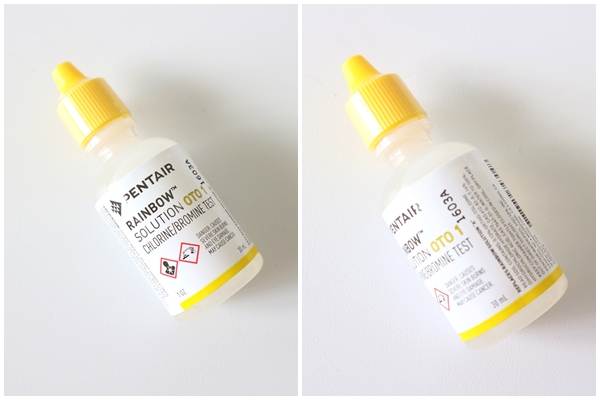 1504

C
Year 2015, Month 04 April, C (Week 3)
A = Week 1
B = Week 2
C = Week 3
D = Week 4
Expiration : 3 years
We hope our quick guide above will help you to keep your reagents safe and fresh for using. In case you are new to this industry, you can put question or comment below and we are more than happy to help you out.
If you have suggestion for topics we need to discuss, please comment below as well.
See you at another post!